At All We Design, we thrive to make your business excel through modern website layout designing, website creation and optimized landing pages. 
Promote your business digitally with a professional website, digital advertising, ad videos and more. With All We Design, you can expand your business from local to world.
"If your business is not on the internet, then your business will be out of business."
Creating Website that will Help you Grow
We will assist you to lead in the digital world by creating a website according to your needs complementing the products or services you offer. A website allows you to expand your target audience and engage with customers located far away geographically.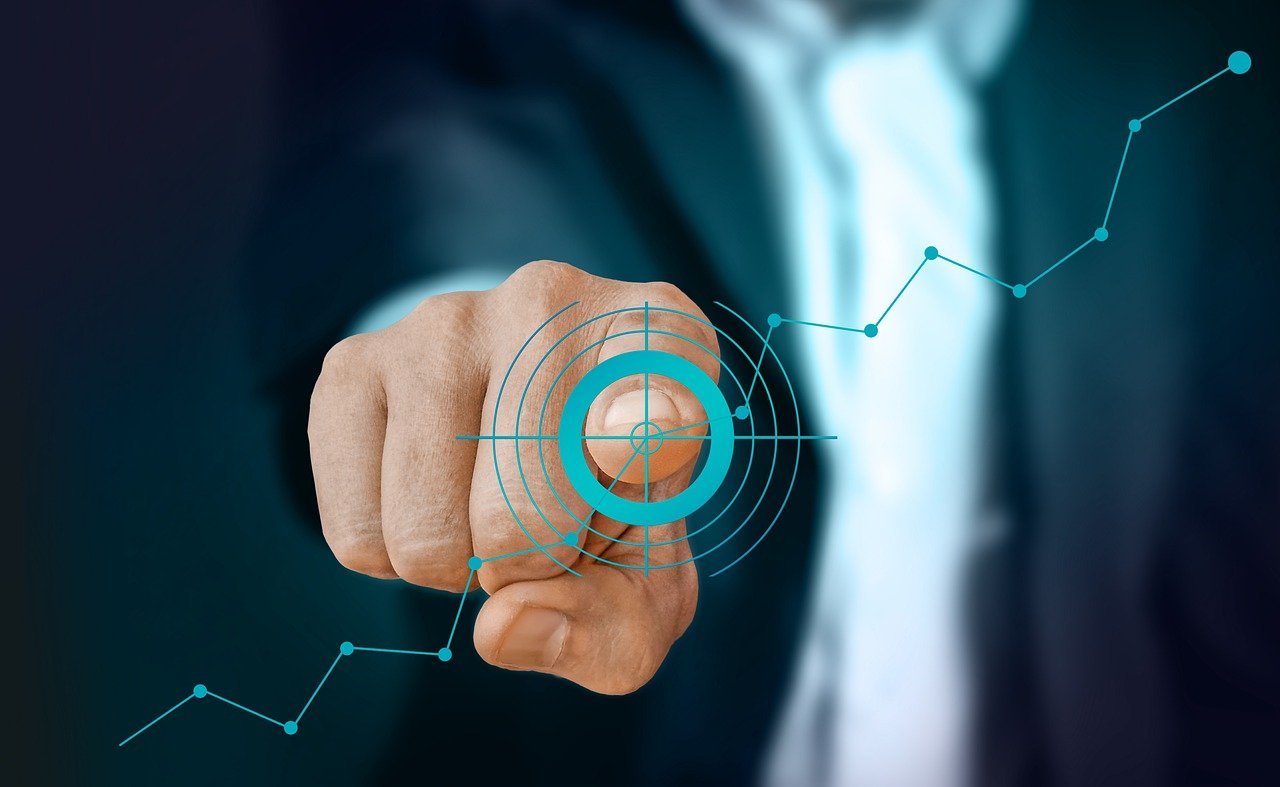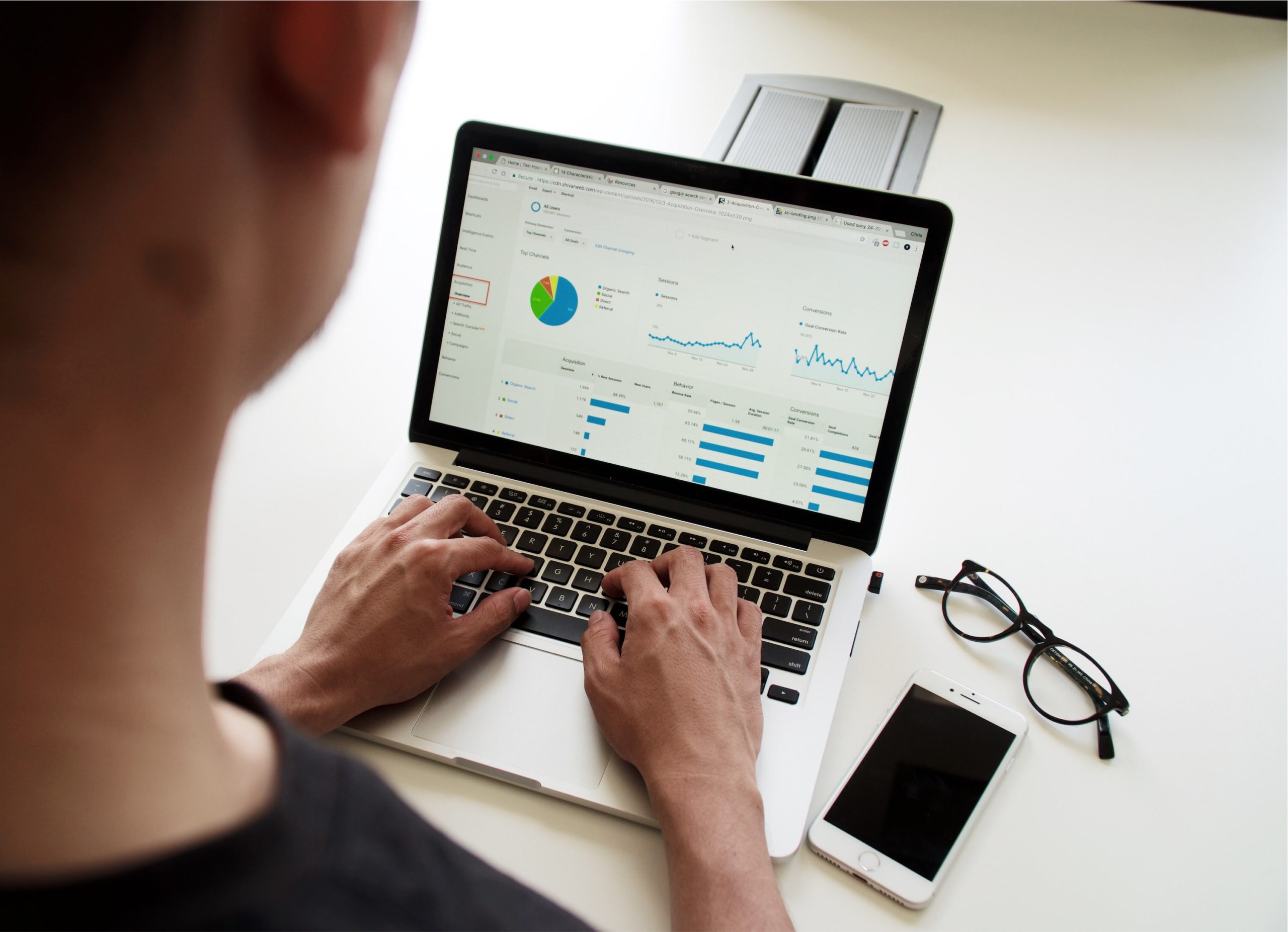 Website that will Lead the Market
We analyse website insight by tracking user behaviour and targeting on highly commercialized keywords resulting in driving more targeted traffic to your website.
Get Your Responsive Website Now
Make sure your site look amazing on all devices. Responsive web design is the way forward. Don't ignore the potential of advancing your business and fall behind your competition.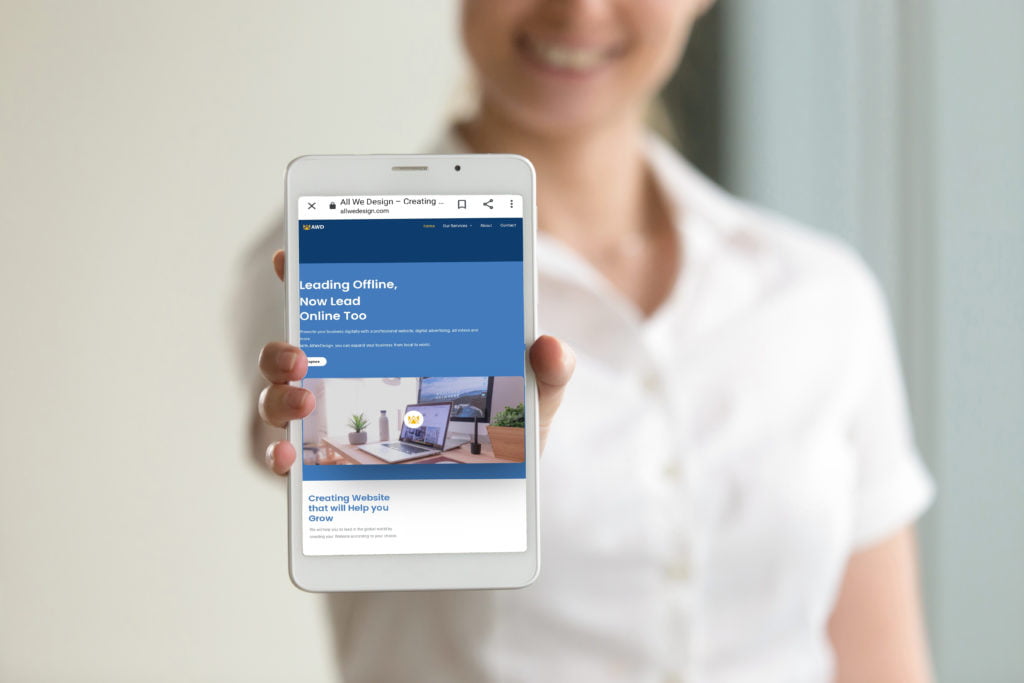 Boost your Business with Digital Advertisement
Beside making a website, we are also here to assist you in digital promotion through poster, pamplets, banner, search engine, keyword research and social media ad campaigns.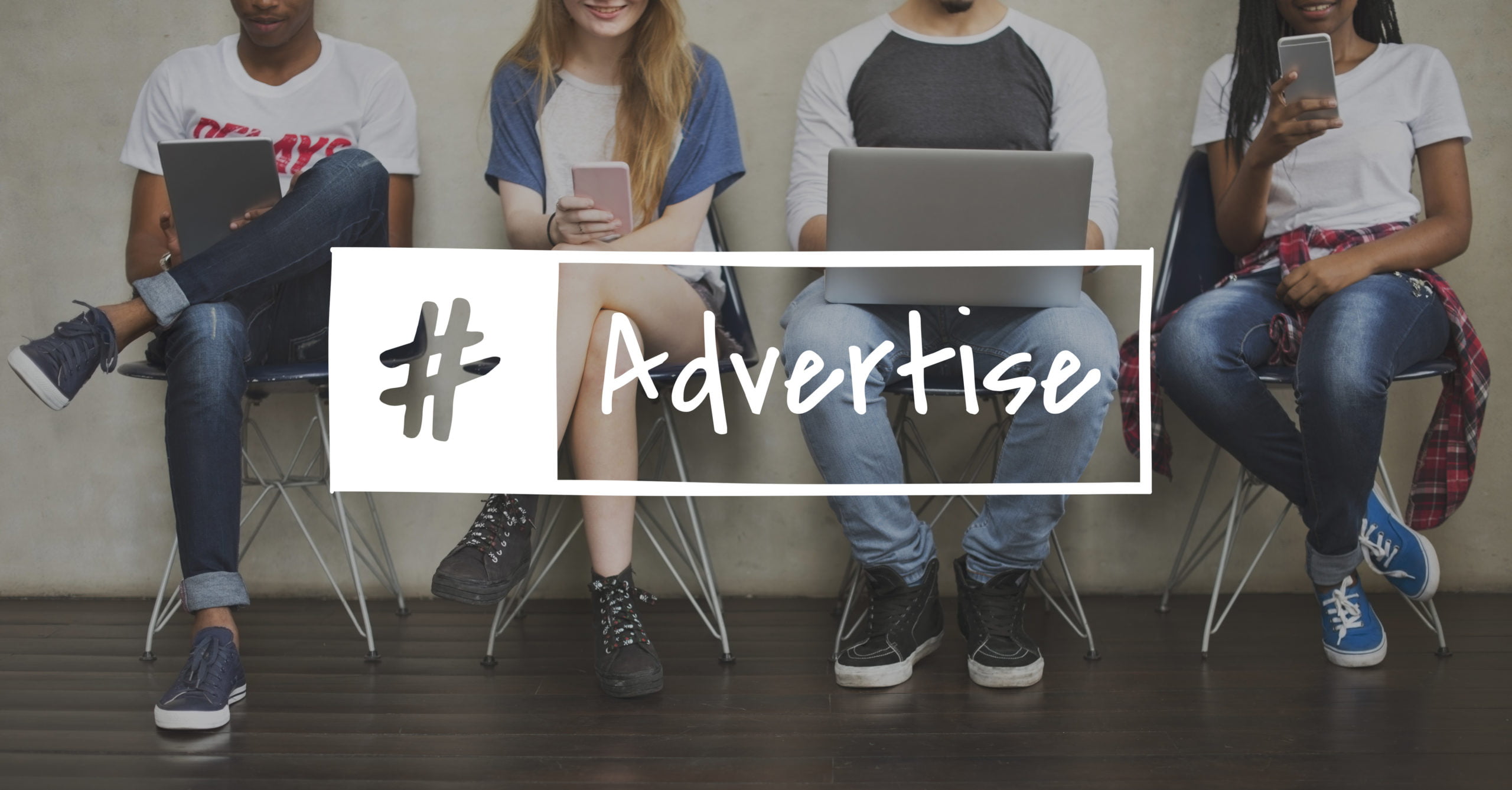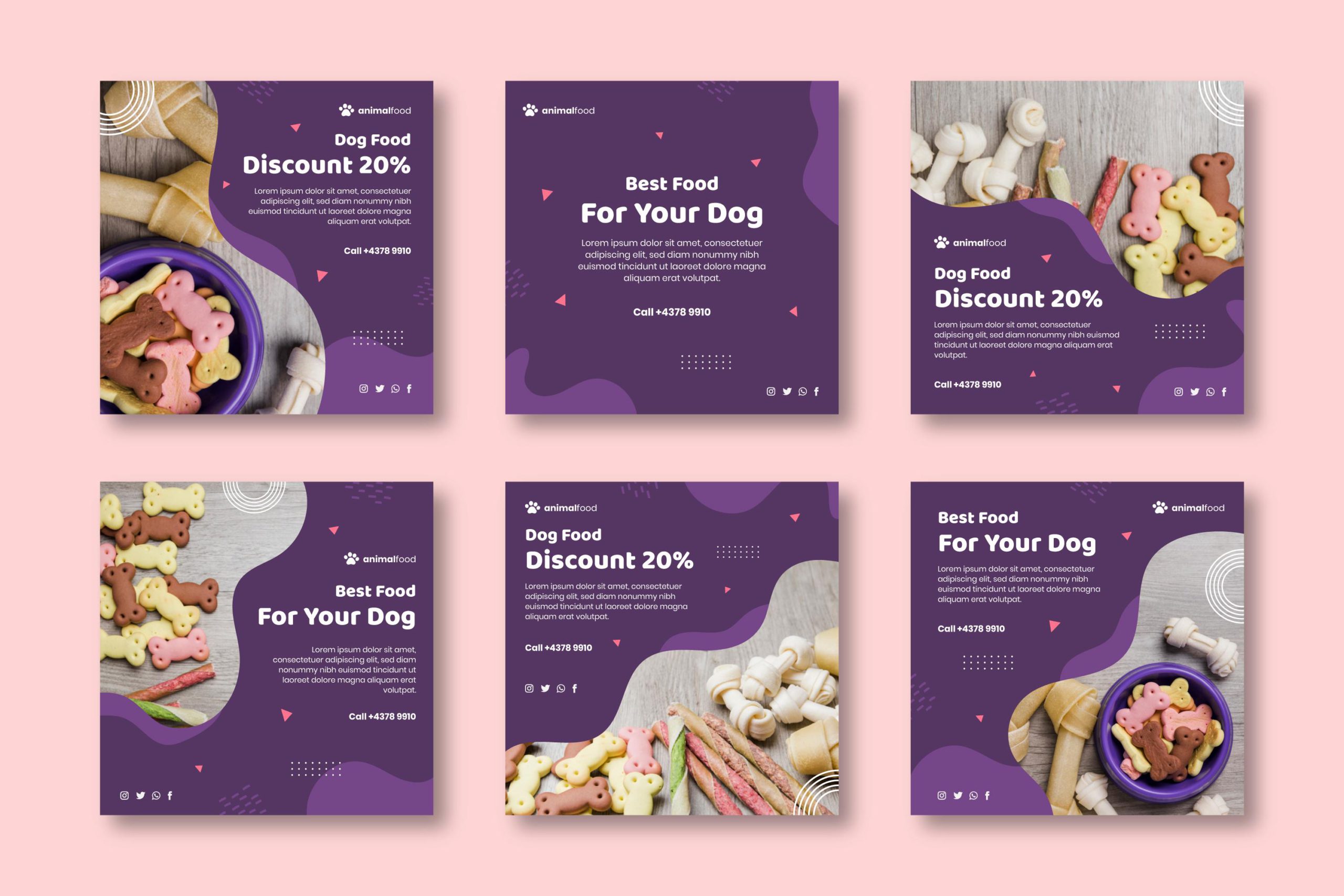 Get Started with Designer-Made Template
Variety of templates are available for promotion so you can step up without any delay.
Customize your Design with professionals
In order to promote your content in all Internet platform, you will be needing a designer. Get customize design made by a professional graphic designer based on your requisite.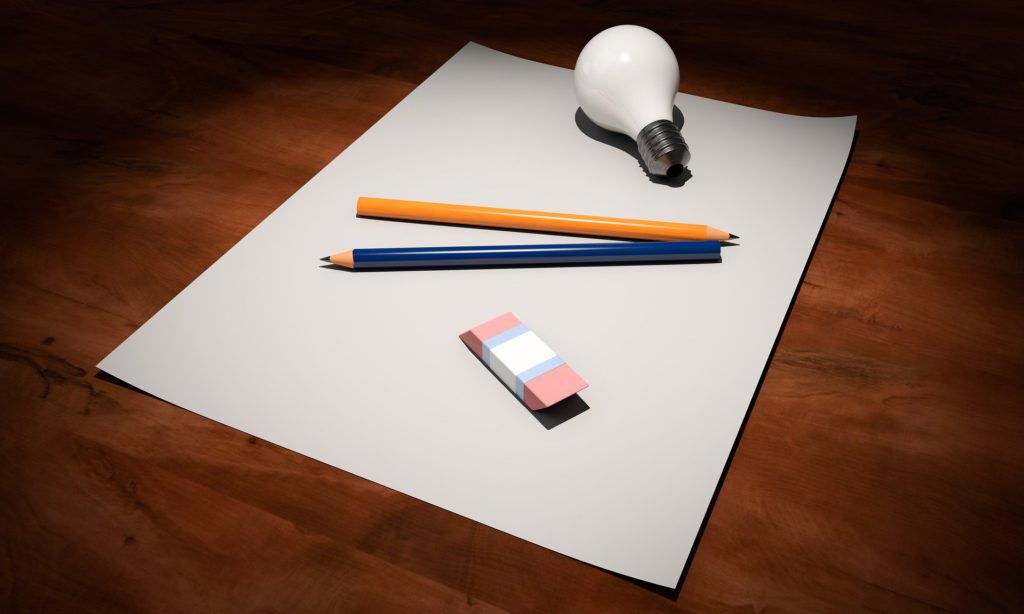 Relationship With Our Customer
"Been thinking to take my business to digital world since months and was searching a good website designing company who can understand my need and finally I got you. Thanks for helping me spreading my business so well."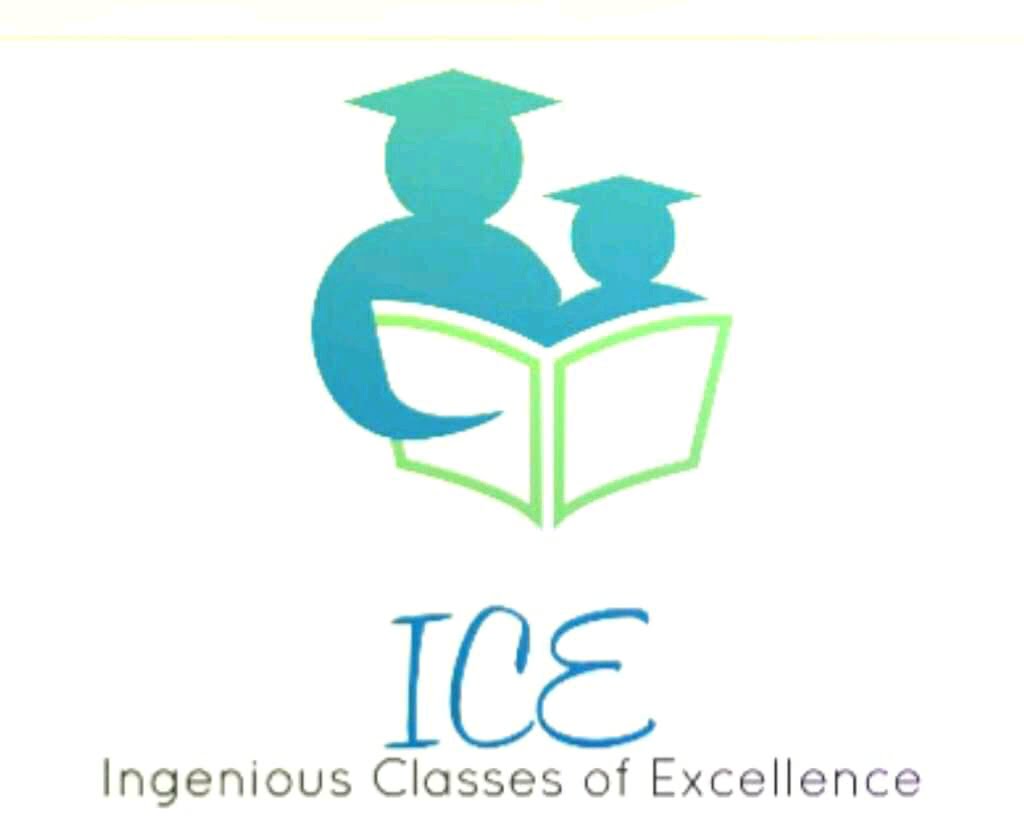 "Your way of Designing a poster is quite different from the others, every poster you made for us was unique. You are one of the reason behind ICE's growth."
Ingenious Classes of Excellence
"Pleased with your work, not only you designed website for me but also gave me all necessary tips for the same. Truly satisfied."

We really appreciate for the posters you have designed for us. The best part was the customization that you guys have provided.